This Week's Tournaments
(Click on a Tournament to see the Leaderboard)
---
---
---
Banner Exchange
---
Golf News, Golf Headlines, Golf Media, Golf Info
The Golf Report Live is owned and operated by The Golfer's Footprint ®, Inc Contact at news@golfreportlive.com
Soaked course could help the field at Byron Nelson
Stacy Lewis set for ShotRite LPGA Classic title defense
Stackhouse gives Stanford its first NCAA women's golf title
Course architect breaks down U.S. Open course
US Open the most democratic of majors
This week's find on YouTube... the Golfer's Footprint Swing Trainer in Action!!
Follow the link below to order your's today!
McIlroy opens with 71, 6 shots off leader Molinari
Massy Kuramoto leads Senior PGA Championship
Bubba taking big breaks before majors; no British for Shark
Patrick Reed withdraws from next 2 European Tour events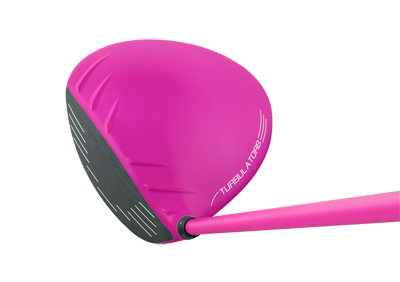 Vonn says relationship with Woods is over
European Tour appoint Keith Pelley as new chief
Rory McIlroy lures 7 major winners to Irish Open
Watson on 2016 Masters: 'Might be my last'
GolfJordan Spieth really hates his new nickname
Sun Mountain Tour Series Rain Gear is Best Yet
Side Notes:
Calvin Peete, winner of 12 PGA Tour events, dies
Voice Caddie To Exhibit At Haggin Oaks Golf Expo
Annual PGA Fall Show Scheduled For Aug. 17-19
---
We Need You To Help Us Grow... - #HelpLittleLinkstersGrow
Follow a link to share...

If you would like to be a sponsor of one of our Tour Series events, go here: http://littlelinksters.com/2015-little-linksters-tour-sponsorships
The Golfer's Footprint, Inc(and GolfReportLive) are proud sponsors of the Little Linksters Program!
---
Little Linksters "Best Pee-Wee Golf Swing in the World" Video Contest Celebrates 5th Year
Bob Hope's 18 best quotes about golf
---
---
---
---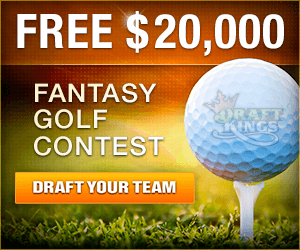 Other News and Notes:
Simpson gets a memory and $100 burger at Olympic
Watch: Jason Day hits his shot exactly one yard
Hank Haney says clubhead swing speed is key part of game
Country clubs use myriad of ways to survive slow economy
GAME GOLF Launches Free App Featuring Real-Time Shot, Game Tracking and Rangefinder for iOS and Android Phones
Masters Tournament Drone Coverage is Great
---
Social Media Links:
---