Koepka eyes Presidents Cup team for trip to Korea
Goydos, Sauers lead Dick's Sporting Goods Open
Fast start has Lang atop leaderboard in Alabama
Presidents Cup will reduce number of matches
Sobel: Shaking our heads after watching marquee pairing
Sobel: Palmer plays to honor father's memory
Mahan begins long road in the playoffs, with history on side
Europe completes 12-member team for Solheim Cup
Martin Kaymer loses PGA Tour membership for year
Amateur matches Nicklaus, Woods with feat
Jason Day tweaks back, withdraws from pro-am
What will Tiger Woods' fall schedule look like?
Spieth comes full circle to New Jersey at No. 1 in the world
Computer glitch almost skews Presidents Cup
There's a petition to ban Rory's Omega commerical
10 Rounds with the Mizuno JPX-850 Driver
This week's find on YouTube... the Golfer's Footprint Swing Trainer in Action!!
Follow the link below to order your's today!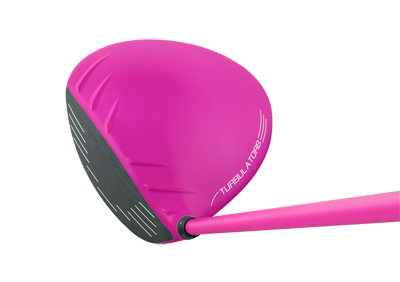 Side Notes:
European Tour appoint Keith Pelley as new chief
Watson on 2016 Masters: 'Might be my last'
GolfJordan Spieth really hates his new nickname
Sun Mountain Tour Series Rain Gear is Best Yet
---
We Need You To Help Us Grow... - #HelpLittleLinkstersGrow
Follow a link to share...

If you would like to be a sponsor of one of our Tour Series events, go here: http://littlelinksters.com/2015-little-linksters-tour-sponsorships
The Golfer's Footprint, Inc(and GolfReportLive) are proud sponsors of the Little Linksters Program!
---
Little Linksters "Best Pee-Wee Golf Swing in the World" Video Contest Celebrates 5th Year
Bob Hope's 18 best quotes about golf
---
---
---